Intro
We began work with Lungfish Architects, a subsidiary of Scape Group, to maintain their currently built Wordpress website, and continue to update it as the Wordpress CMS evolves. We also maintained their hosting and backup solutions, providing them with a daily backup and snap shots pre and post updates.
Upgrading the host
When we first got in touch with Lungfish, they were paying for hosting facilities that didn't deliver on the requirements, with a much higher price. After analysing their site usage and understanding their needs of a global distribution network, we solidified a host for them at an incredible rate. We move them over to a plan that was 30 times cheaper than what they were currently paying, and delivered much faster speeds and a Content Delivery Network to boot.
If you're interested in using this hosting yourself, you can check it out here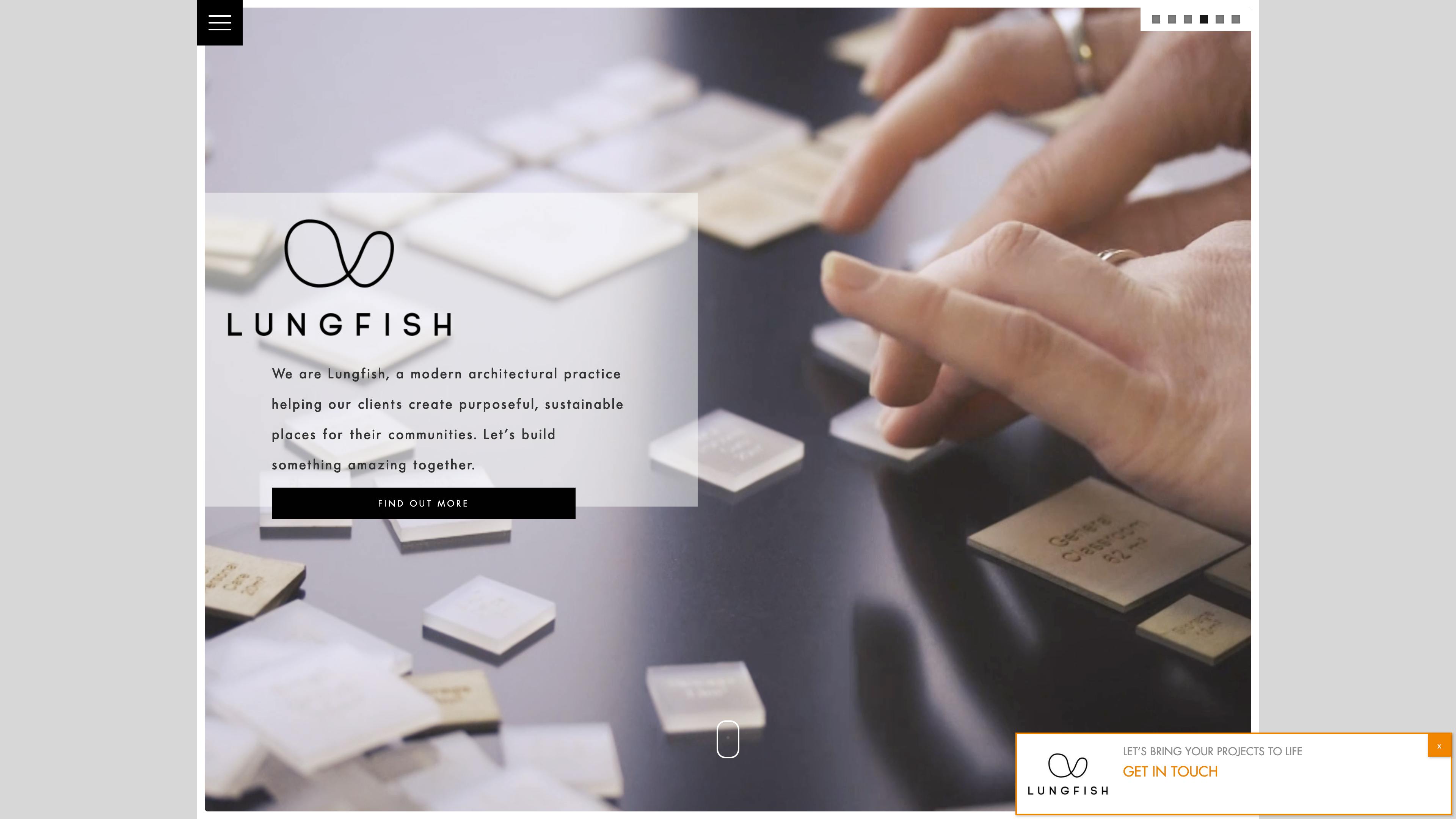 Optimisation and tweaks
Upon solving the hosting problem, we moved onto a much larger task of speeding up their entire website. We used a combination of caching, collation techniques and image optimisation to deliver all the content of the site in the fastest way possible. We even worked with marketing agency We Are Marketable to ensure that the promises were delivered on and the metrics reflected that.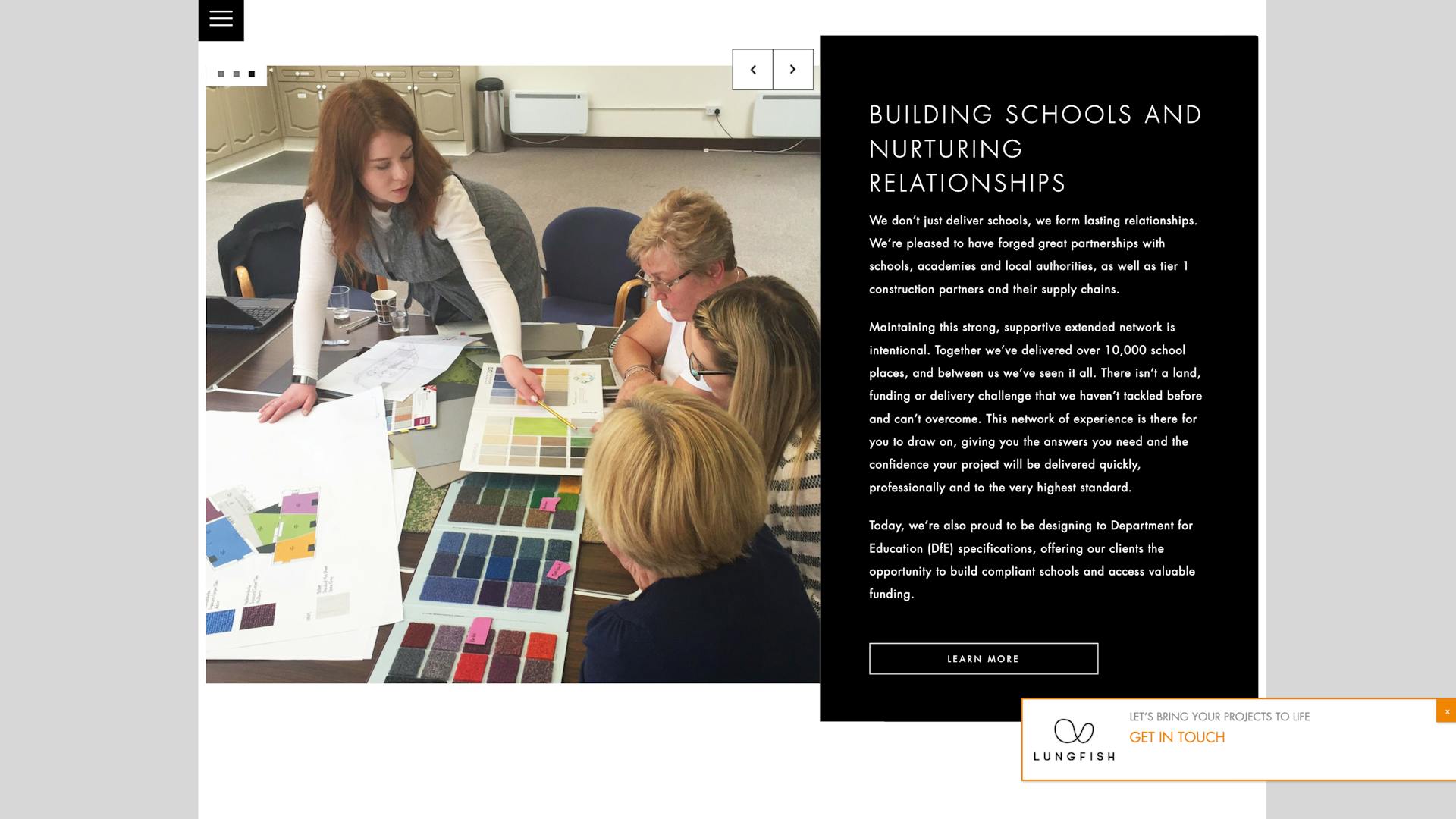 Less to think about
After moving away from the previous hosting, and speeding up the site a tremendous amount, we were left with the task of sustainability. We worked with Lungfish to extend functionality of the site and to make everything run smoothly. We routed all the forms to appropriate emails and backed up in case of lack of delivery, we kept the plugins automatically updating and the Wordpress core install up and ready to go.